The privacy of the smartphone is one of the most frequent problems that every Android smartphone user is worried about. If you are having the same privacy issues then you must try the Leo Privacy app for your Android devices. This ultimate privacy app allows you to run a quick scan on your phone at a single click. Thus, you can monitor and detect the privacy issues on the phone in real time.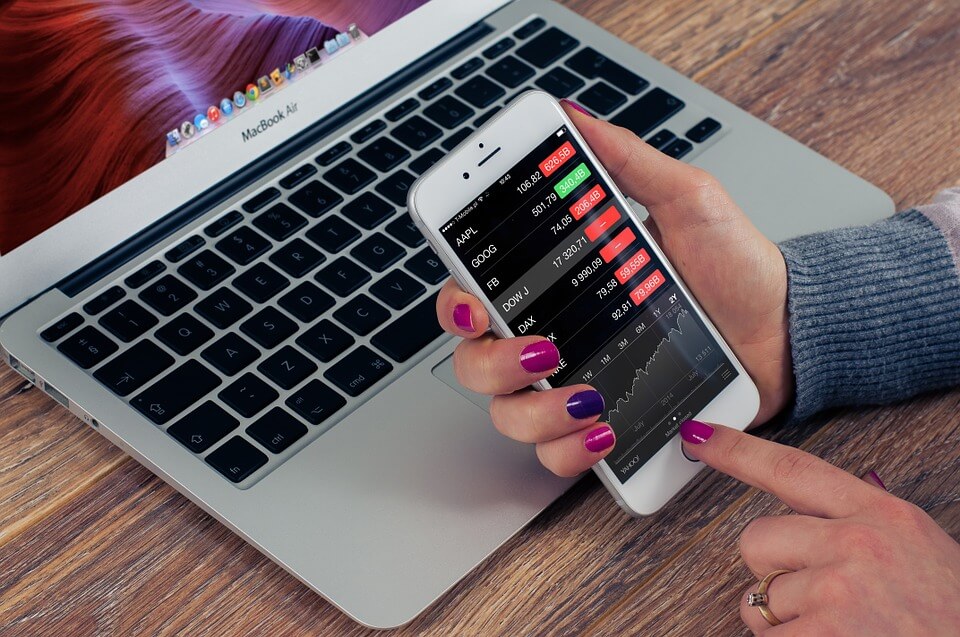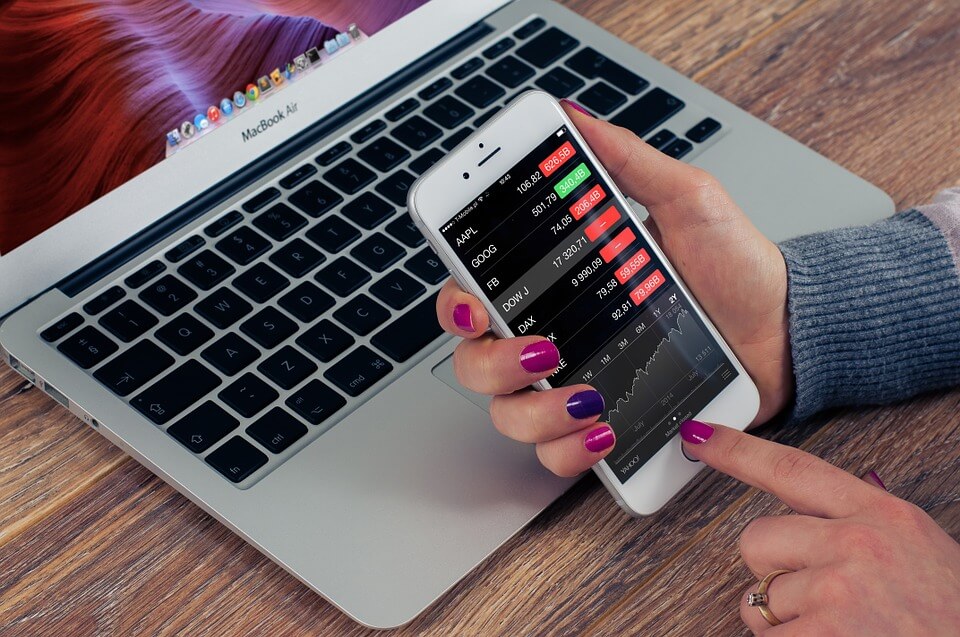 The app also features an anti-theft technology that enables the users to locate their devices. You can even lock and secure all the apps on their devices through this feature. If in case you personal data get leaked out then you will receive alerts regarding that through an alarm. Therefore, the app makes sure that you are saved from the risk of device theft at all times.
Almost every one of us, make use of Wi-Fi on our smartphones for accessing the internet. Public Wi-Fi networks or even other networks may possess security threats to your device, according to LEOMASTER Mobile Data Privacy Report. Leo Privacy app is integrated with a multimode compound algorithm that automatically checks for the Wi-Fi security and will effectively protect your device from any security threat.
You can use the app lock feature to avoid people from accessing your apps even when they have your smartphones in hand. Besides this, the app also includes many handy modes that extend absolute privacy to your smartphones. You can even trap the snoopers by using the app cover feature. The app also features a safe box that enables the user to safeguard their personal data like photos and videos etc by storing them in a personal vault.
Don't Miss to check out Best Grammer Checker.
The unique break-in-alert feature of the app allows you to figure out who is the culprit. The app will automatically take photos of the person trying to access your apps. You can easily see the photos of the culprits on your timeline.
LeoMaster has presented 'Mobile Data Privacy Report' that will help you understand how your mobile data is leaked and how Leo Privacy app by LeoMaster protects your device.

If you enjoy this, please don't forget to share this Mobile Privacy Data Report with your friends at social network including Facebook, Twitter and Google+ etc.