Date Night Ideas: Date nights are the prelude to relationships…and are decisive. They are the key when a relationship is on track or on the contrary, everyone winds up for "their" way. Date nights serve to meet, create affinity, empathy, have fun and discover things in common…and all these triggers will make the date players decide whether they want to go ahead with a relationship or not.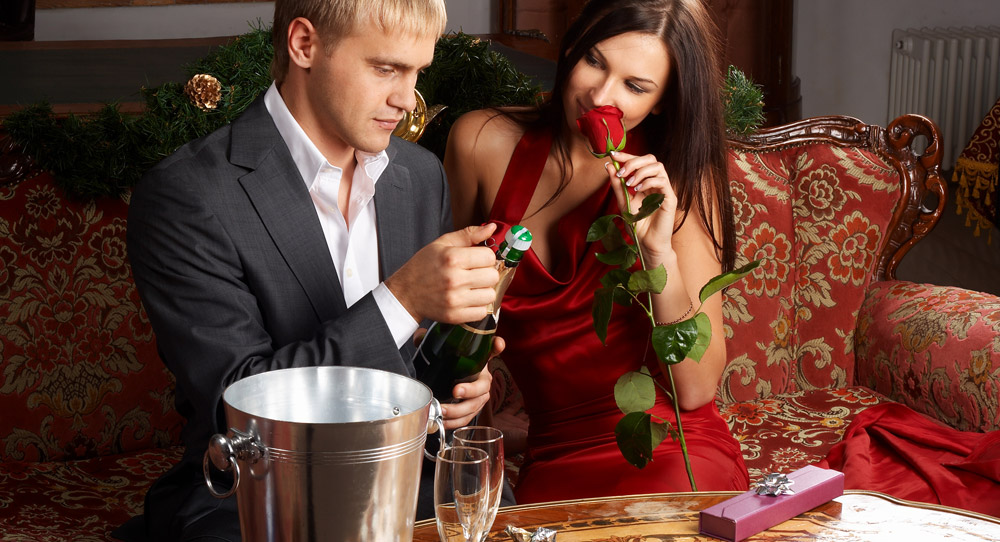 I have developed a list of date night ideas, sorted by categories depending on the taste and personality of the person, to give you date night ideas that may ultimately give you a lot of benefits, but before choosing the type of date, you should take into account a number of rules for these date night ideas that are explained below:
1). It is important to choose the site and activity primarily depending on your tastes and preferences. Choose activities and date night ideas that you feel 100% comfortable with to be at the top and then also accommodate the tastes and personality of the guy/girl you're going out with. Use common sense; find activities you think the two of you are going to enjoy together.
2). Think about the point at which the relationship is. It is not logical that you plan a romantic vacation if you have not yet taken the 2nd cup of coffee together because he/she is likely to think you're unbalanced then and delete your number. This aspect is very important. Then emerges congruency in the date night ideas.
3). The first few dates, ideally, should be in restaurants or quiet bars where you can talk and get to know each a little better. Try to make dates that are pleasant and leave both of you wanting more. Nor should you rush it, it should be for a reasonable time.
4). If you want to be original, you need to differentiate yourself from the rest. Propound to do something different and fun but totally mastered so that you can surprise him/her. Pleasantly breaking the mold of someone with something unexpected is always an extra point that comes in handy at first.
5). You can also propose an activity in which he/she is the expert and show him/her how it unfolds. It can be fun and it'll inflate his/her ego a bit.
And considering these bases, I have a combination of date night ideas where you can choose the places and activities you think are suitable. Let's take a tour of some of these date night ideas: